The Old Layout for Facebook extension works for Chrome, Firefox, Edge, and Opera and makes it easy to switch back to the old layout.
But Safari lacks support for the webRequestBlocking API, which is required to make the Old Layout extension work.
So, Old Layout won't work in Safari... but there is a manual work-around!
NOTE: This fix only works for an open tab. If you switch to a new tab or close your browser and come back later, you will need to re-apply this fix.
1. Navigate to Facebook in Safari
2. Go into Safari -> Preferences -> Advanced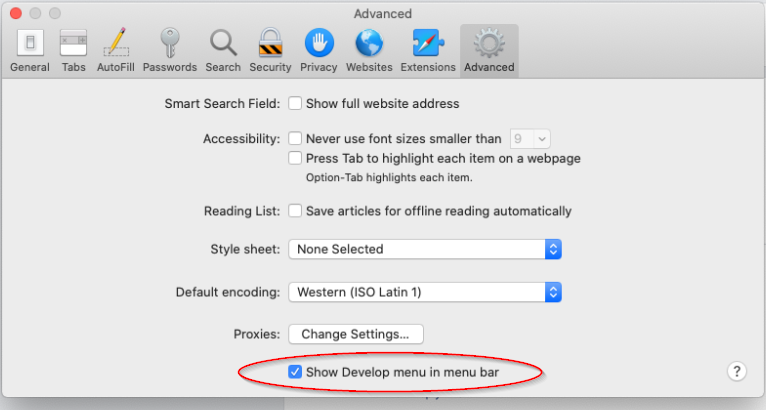 Click the checkbox to Show Develop menu in the menu bar, then close Preferences.
3. Go into Develop -> User Agent -> Other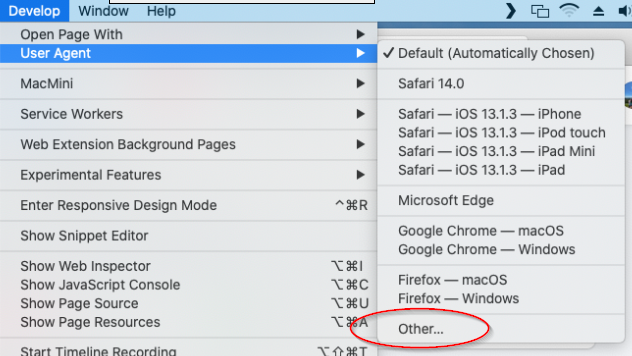 4. Paste the value below into the box and click OK
Mozilla/5.0 (Windows NT 10.0; WOW64; Trident/7.0; rv:11.0) like Gecko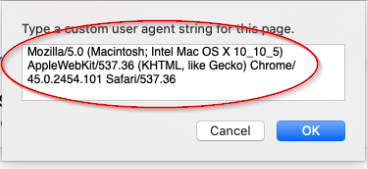 Facebook should reload and show the old layout!
5. Ignore the Warning

The warning above will display while you are using the Old Layout. Unfortunately this is unavoidable without more work, so it's best to just leave it there and ignore it.